We, the Bassoul Dignity Foundation, believe in the right for every person on this planet to live with dignity.
We act to change lives.
The Bassoul Dignity Foundation provides solutions and supports people in need by offering second chances for them to build a dignified life.
Relief Oven
In response to the needs of 100 million homeless people in the world, the Bassoul Dignity Foundation developed a stove for refugees and displaced people, to enable them to cook for themselves and their families.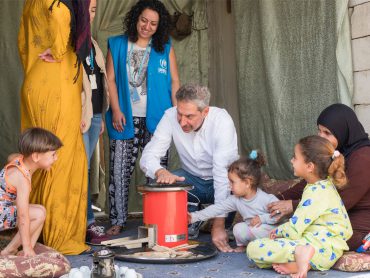 Micro-Loans
We enable people in need to work their own way out of poverty by providing microloans to achieve their dreams. We offer them the opportunity to start successful businesses; building independence and financial resilience to regain back their dignity.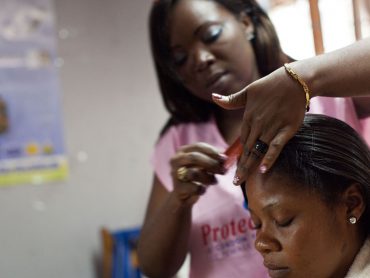 Sewing Machines
We empower women by providing sewing machines in refugees camps, for women to learn a skill and in turn be independent.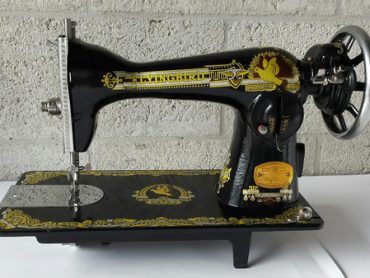 Support Drug Rehabilitation
We help organizations that provide services to those willing to overcome addiction. We want to help them build a healthy society.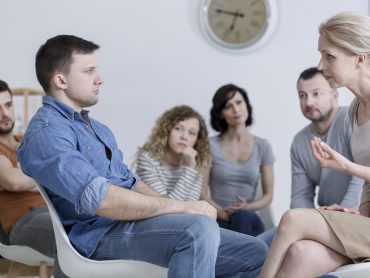 Life Skill Education
The goal of the foundation is to create an education program that addresses promotions of self-empowerment, prevention of alcohol and drug abuse, and reintegration back into society.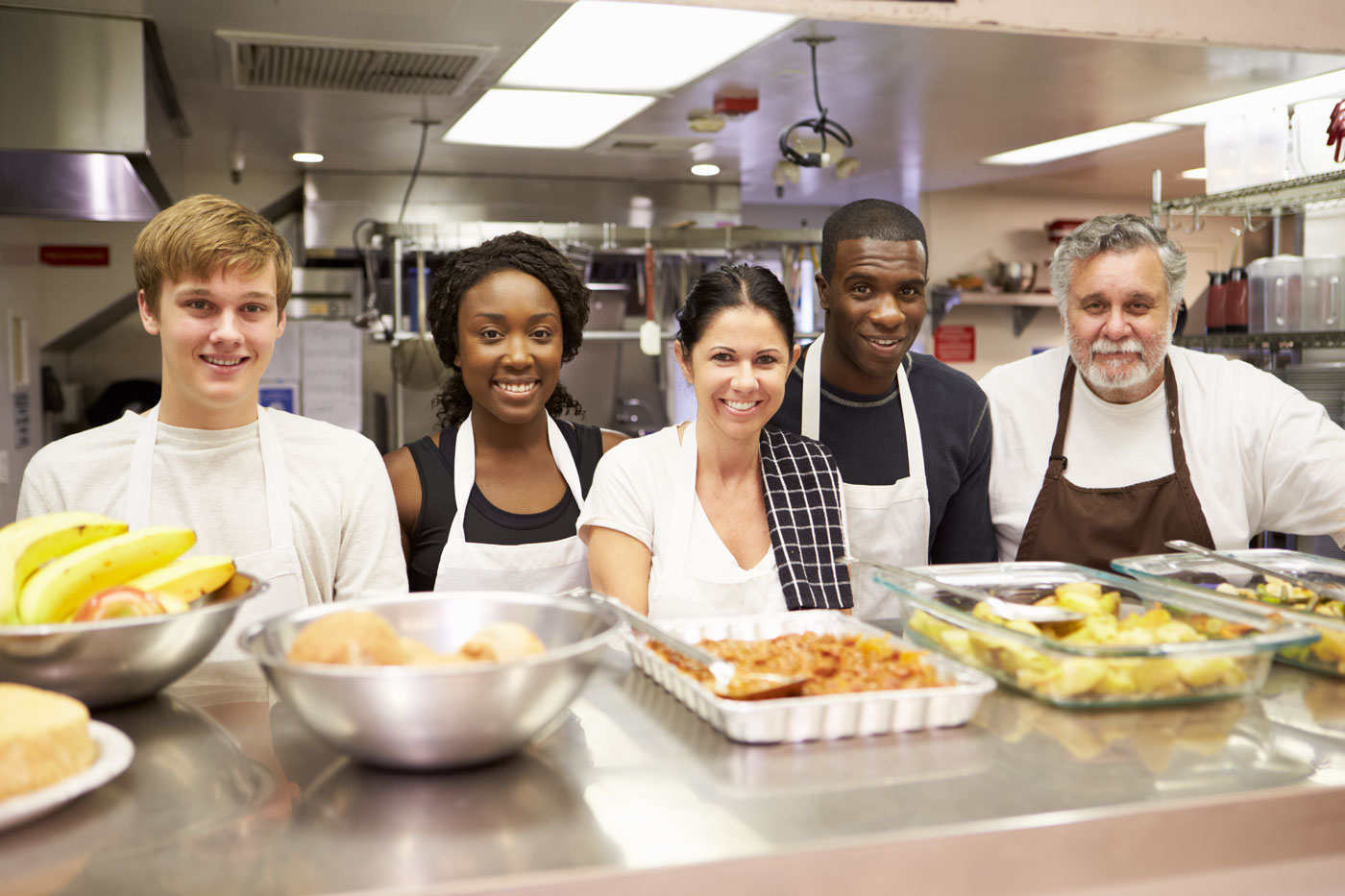 Saving Lives
We, at the BDF, are saving lives by helping people in need of medical support.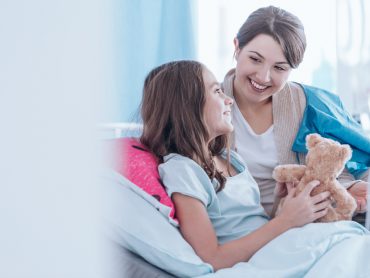 Providing water purification equipment to disaster-hit areas
The foundation delivered hundreds of those water purifiers to refugee camps and to Puerto Rico right after hurricane Maria.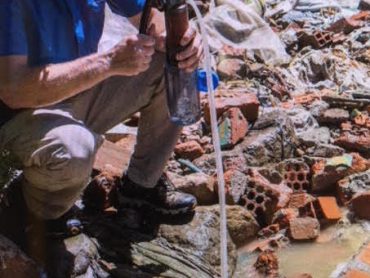 41% are Children and 50% are Women and Girls.
90% of these women and girls spend 9h/day collecting wood and water, cooking and foregoing education.
Our Challenges Are
> Provide them with tools to survive
> Provide them with an education
> Overcome temptation from previous lifestyle
> Ability to aspire to something better
> Reduce Recidivism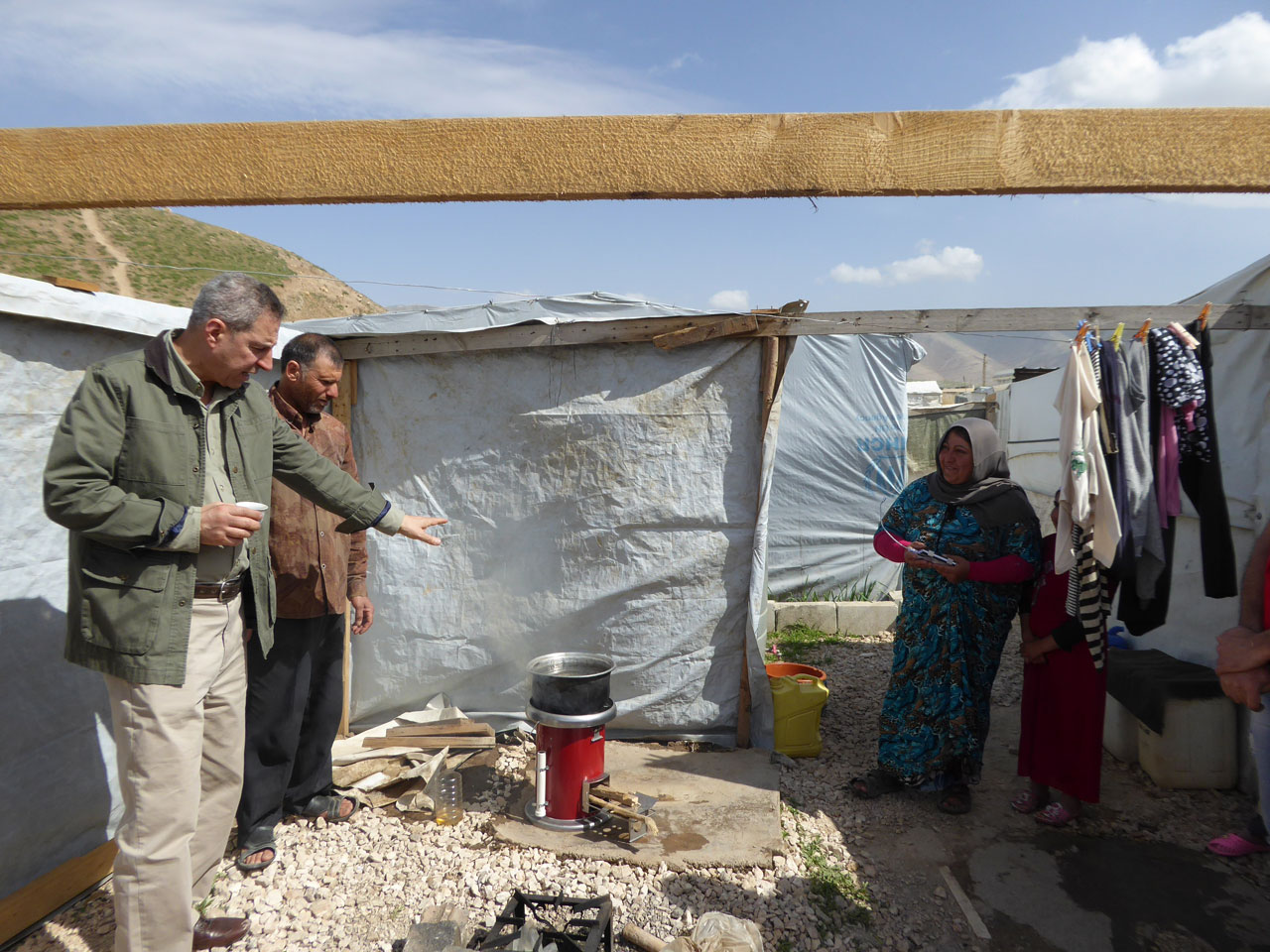 Relief Oven for Syrian Refugees in Lebanon
Syrian refugee camps in Lebanon accommodate around 1.5 million families, out of which 80% are women and girls. On a normal day, they spend their time searching for wood to be able to prepare meals for their families. The foundation created a unique multifunctional oven. Beyond cooking, this appliance can charge a cellphone through heat transfer, without using electricity. The goal is to free women and girls to seek employment and education.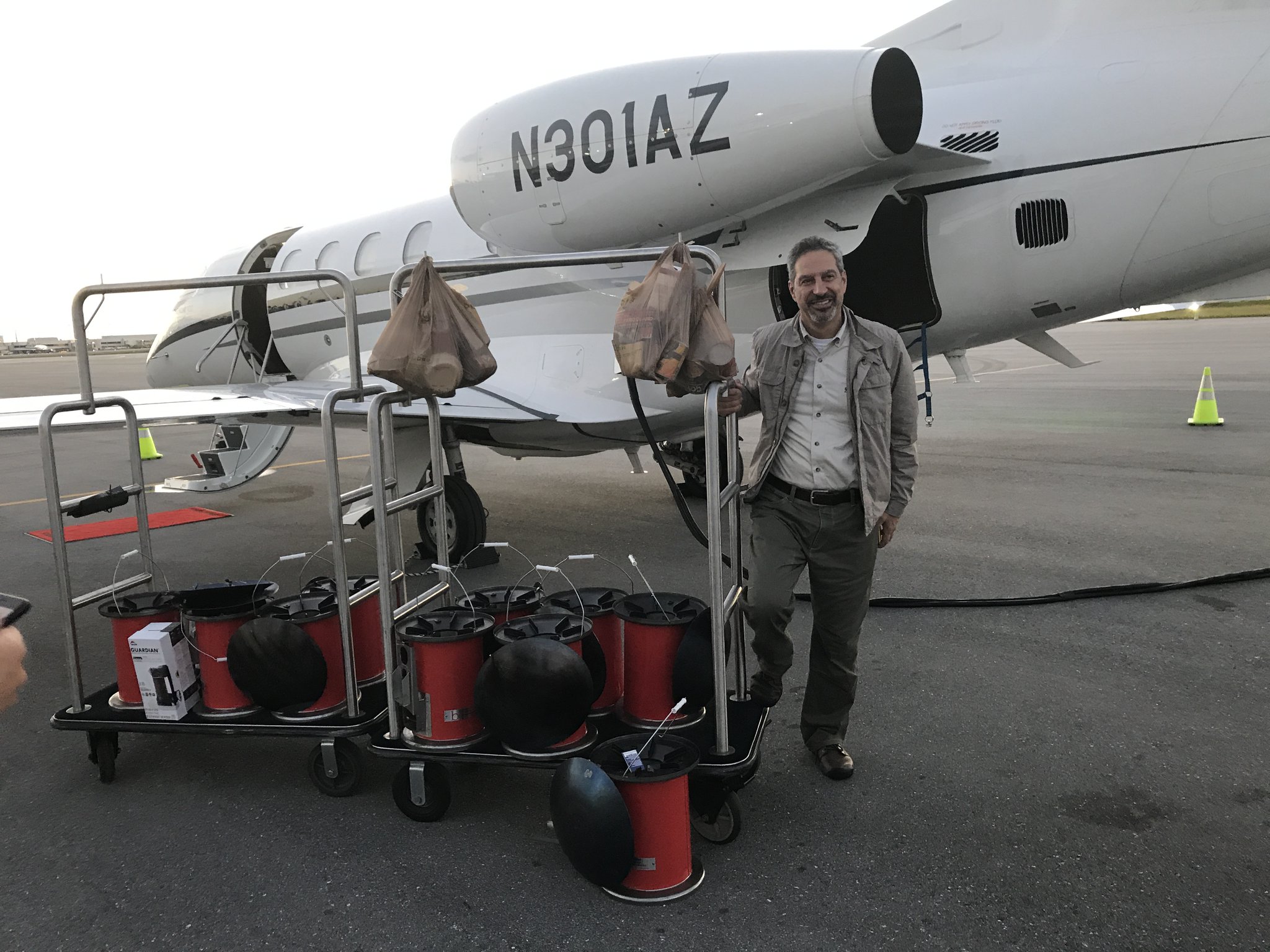 Sending Relief to Homeless People in Puerto Rico
A month after hurricane Maria ravaged Puerto Rico, resources remain scarce, almost 80% of the territory is still without power. The Bassoul dignity foundation decided to send ovens to the people who lost their homes in Puerto Rico . These ovens go a mile beyond the ordinary as their features include water sanitisation, charging power, with minimal wood to get it working. This action attempts to give back the people of Puerto Rico a sense of normalcy.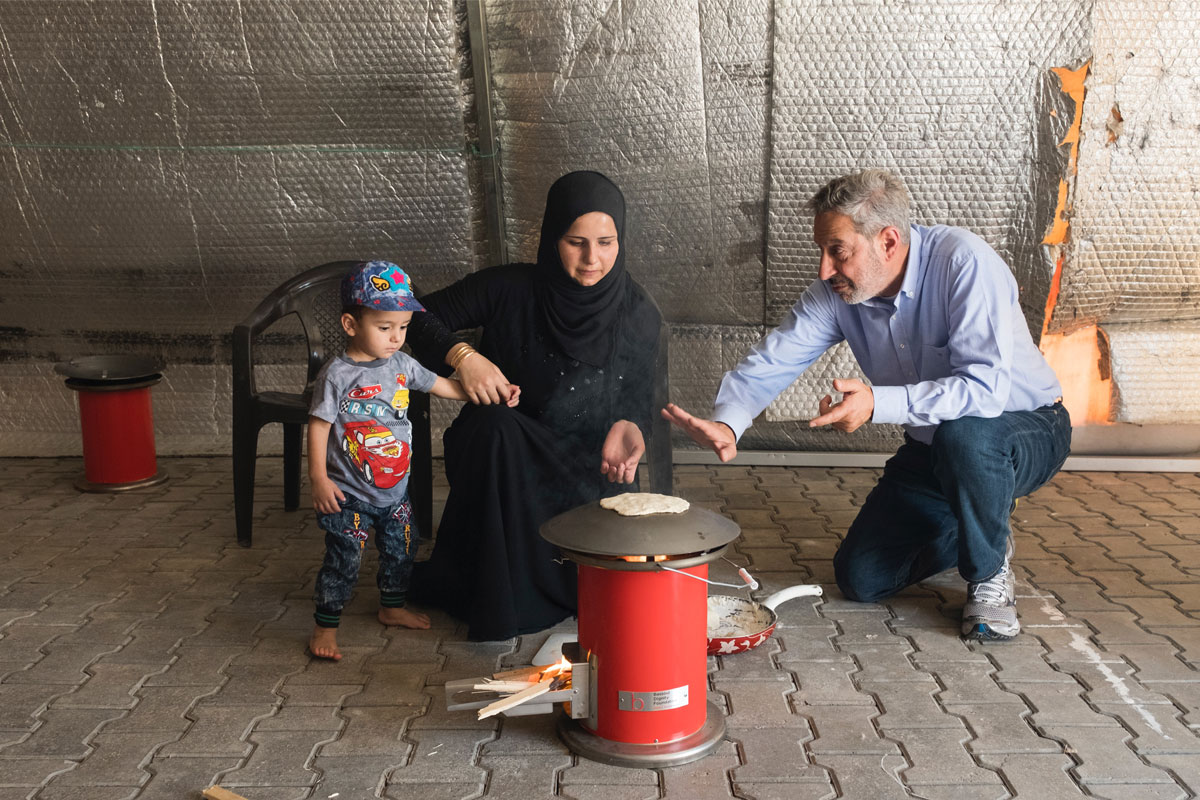 A Silver of Hope for Refugees in Turkey
Turkey ranks between the top three countries with the highest number of refugees. Among several challenges, refugees battle unemployment, low or lack of income, even hunger. To alleviate their struggles, the Bassoul Dignity Foundation sent over multifunctional stoves. These ovens reduce to a minimum the amount of wood needed to prepare a meal on fire. Not only that, but they also allow them to boil and sanitise water, along with charging phones through heat transfer instead of electricity. The organisations hope that their actions bring back some optimism to the refugees.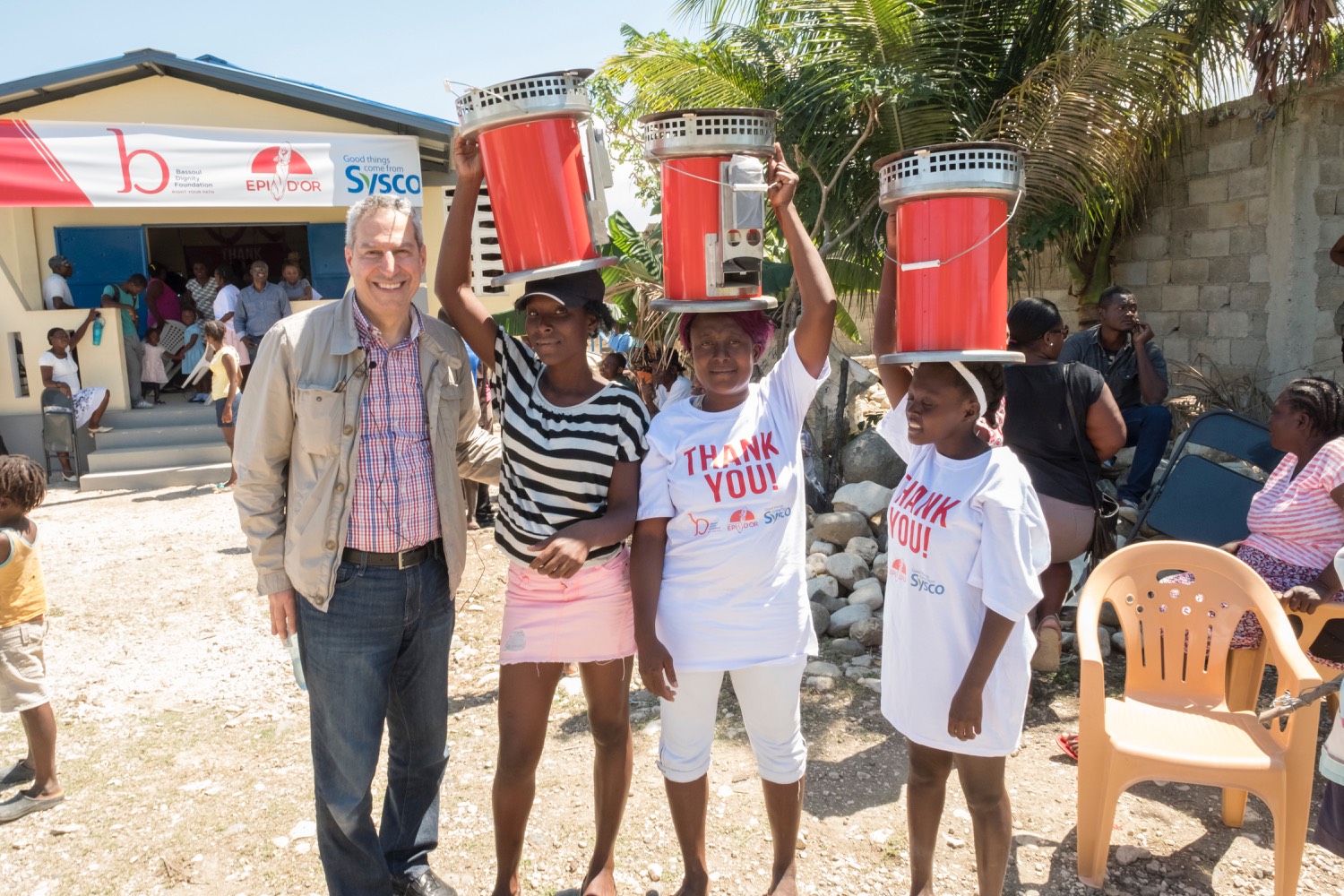 Donating the relief ovens to people in Haiti
Selim Bassoul and foundation volunteers headed to Haiti to distribute ovens with Sysco and the organization "Food For the Poor" in March, 2018.